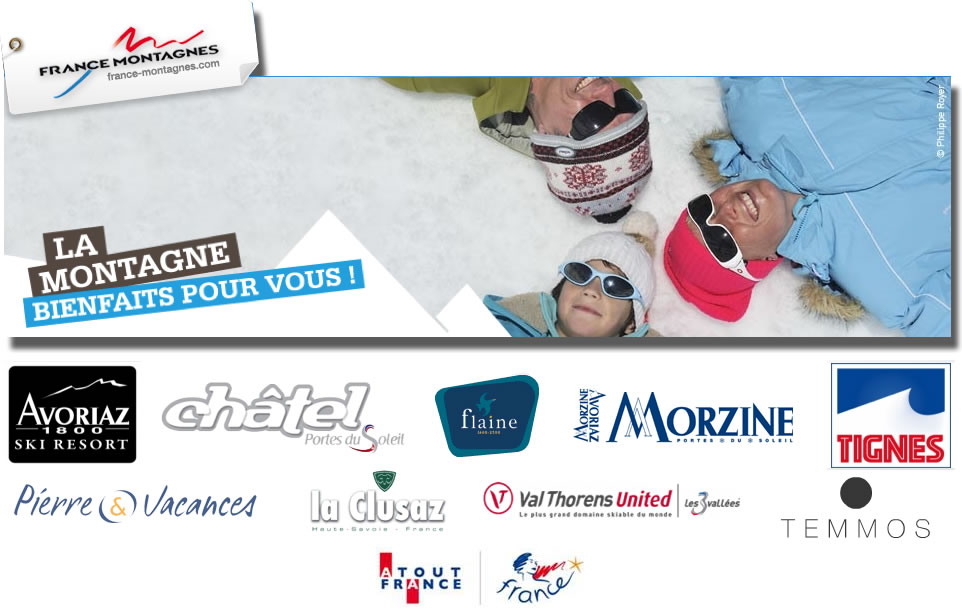 Me, Tibor Bárány alias Mr. TIBORFOTO - I need to confess, I don't ski...

It sounds like whistling in a church...but I just want to share my experiences with you.
Here is one of them: the FRANCE MONTAGNES workshop, held the residence of the French Ambassador
Mr. Jean-Pierre Lacroix. My meeting there are always memorable every time. Don't ask me why...
Maybe the hospitality! Maybe the wine! Maybe the great (unique) atmosphere...
This time the workshop was about FRANCE MONTAGNES... snow, snow, snow and fun!
First check the photos from the reception,here >>>...



The event was organized by ATOUT FRANCE ... so next time when you want to have a unique experience with
french hospitality come with me.
Please make virtual visit to by clicking on the logotypes above, and experience the possibilities of FRANCE MONTAGNES!