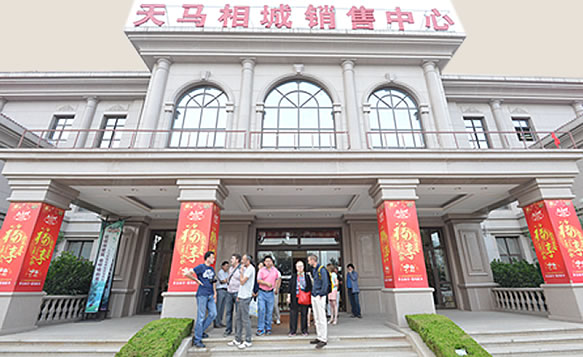 Dear GOURMAND, winners, participants & friends.
As Mr. Edouard Cointreau mentioned in the welcoming newsletter to all the participants

" Bringing the GOURMAND AWARDS to YANTAI has been a challenging many ways!
It is the start of the building of a cultural bridge between Yantai and the West, a new AIR SILK ROAD.
It willl be easy for everyone to share the magic of the sea, the beach and the
magnificent Shandong food."
We all experiences unique moments and gained great experience, knowledge and met
many new friends, shearing great food and wine.
Maybe not everyone liked the sea cucumbers or the penis-fish, the fried scorpions or
some of the Shandong delicacies, but at least I know one who been tasting it all.
You are right, it was me...
I enjoyed the UNIQUE YANTAI EXPERIENCE and between the meetings, shows,
awards, magnificent dinners & lunch parties, I immortalized the whole event with
more than 10.000 photos.

It's not easy to experience the experience om the magic, but I try to share
my impressions with you.

The unique Gourmand Yantai experience 2015 >>> start by clicking here!

Thanks you for visiting!

With respect
Tibor • da iMMORTALIZER • BÁRÁNY




Back to GOURMAND PORTFOLIO wher you can see all the GOURMAND EVENTS hels since 2006.

PS!
You can still order original photos from the awards.
Click here for a PDF document!