TIBORFOTO projects in 2013
< • • • BACK TO TIBORFOTO START PAGE • • • >


THE X-MAS SHOPPING IS MORE FUN IN BUDAPEST >>>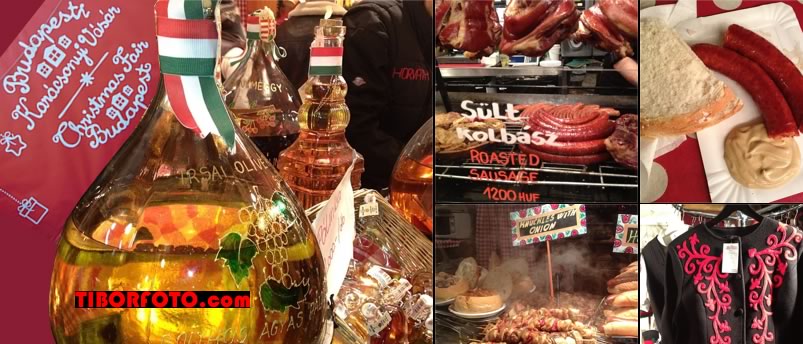 THE PARTY NEVER ENDS ... >>>



DTZ - GERMAN NATIONAL TOURIST OFFICE
NORDEUROPA WORKHOP ( WORK-SHIP) on DFDS "Pearl Seaways"
Kopenhagen - Oslo - Kopanhagen 08-10.SEPT.2013
>>>


SZIGET is the Festival Republic of HUNGARY !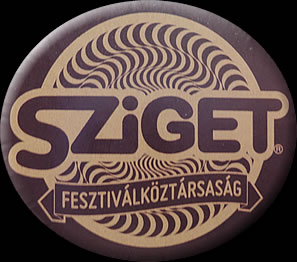 SZIGET is the Island of FREEDOM in Budapest ! >>>
You are invited by BUDDHA to: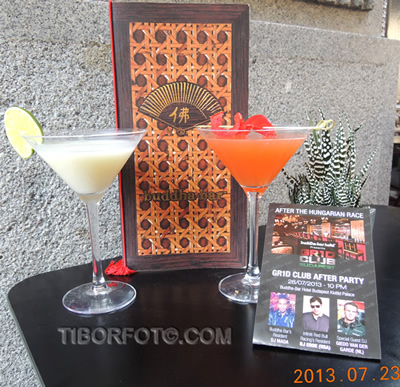 F 1 RACE >>>
FORMULA 1 MAGYAR NAGYDÍJ 2013 >>>
& SPEEDY PARTY in BUDAPEST... >>>



HIGHLIGHTS from the anual Czech Beer Festival 2013 >>>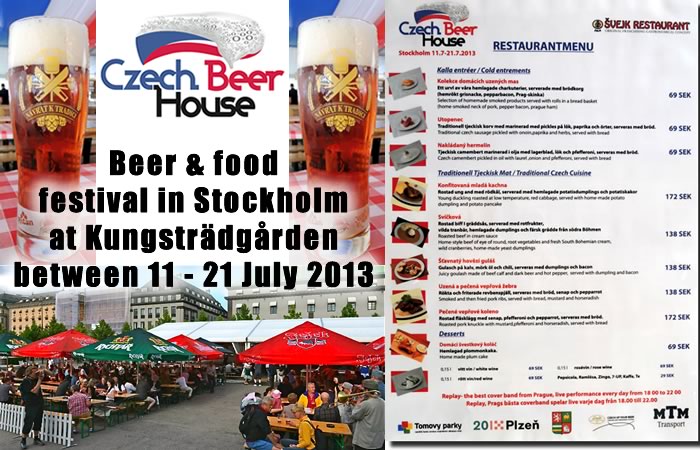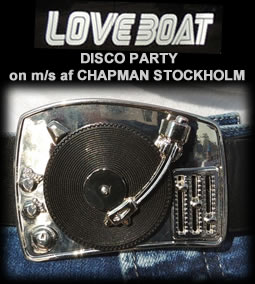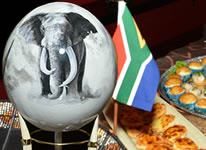 SOUTH AFRICA party at THE LOBBY • >>>


White Guide Café är guiden som hjälper alla att hitta rätt bland caféerna i Sverige.
Här finns de bästa samlade från klassiska konditorier och
cityfik till espressobarer och de senaste kaffebarerna.
Av närmare 250 testade caféer presenteras 175 i guiden.
Här finns fakta, beskrivningar och omdömen om alla de bästa,
liksom trender och notiser från kaffets och konditoriernas värld.
Följ med på prisutdelningen >>>

YOUNG HUNGARIAN WINEMAKERS presentation at the Hungarian Embassy in Stockholm 04 JUNE 2013
HUN WINE is FANCY & HUN WINE is HAPPY
FINE WINE is an ADVENTURE ... but, what's the name of the DOG ? >>>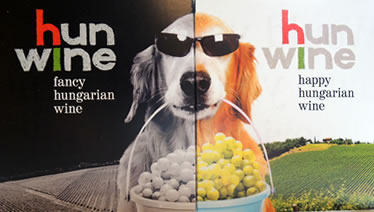 HONG KONG GREENTECH seminar & matchmaking organised at
ROYAL SWEDISH ACADEMY of ENGINEERING SCIENCES IVA •Stockholm 31 MAY 2013 >>>

SPANSKA VIN & GASTRONOMIDAGEN • GRAND HÔTEL • 28 MAY 2013
>>>
TRAVEL NIGHT at the LOBBY • BEYOND the BALKANS •
with Ambassadors from BULGARIA • SERBIA • CROATI A •MACEDONIA
and TURKISH AIRLINES • STOCKHOLM 24MAY2013 >>>



GEORGIA INDEPENDENCE DAY celebration with Ambassador KONSTANTIN KAVTARADZE
at MILLESGÅRDEN in STOCKHOLM • 23MAY2013
>>>

ONCE IN A LIFETIME EXPERIENCE
STUTTGART04-07MAY2013 >>>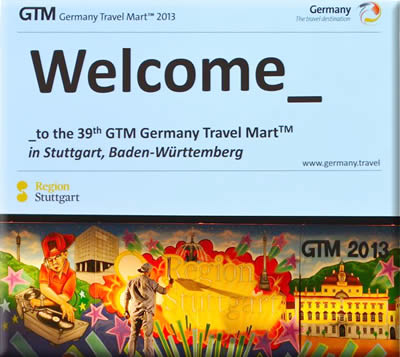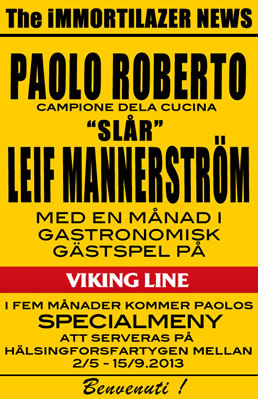 Only on VIKING LINE >>>

Följ med på min tidsRESA i bilder !
Vi börjar med TUR 2004 ... TUR 2013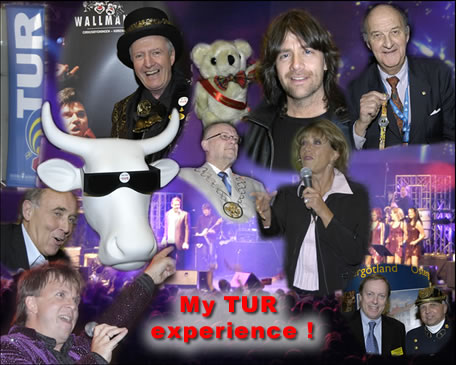 CLICK here to SEE the FEELING...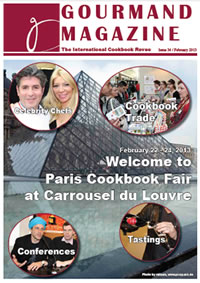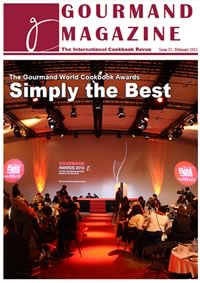 PDF 1.15 MB PDF 2.29 MB


For more information about the worlds biggest cookbook event click on the oficial site of
>>> GOURMAND WORLD COOKBOOK AWARDS <<<
or


VIKING LINE GASTRO-CRUISE with menu á théme << FRANCE >>
in cooperation with Le CORDON BLEU in Paris
under supervision of Chef PHILIPPE CLERGUE - between 11.03 - - 30.04.2013 >>>
WHITE GUIDE 2013 - GALA at Grand Hôtel in Stockholm >>>
Cooking session med Chef GASTÓN ACURIO, from Lima, Peru,
the winner of the WHITE GUIDE Global Gastronomy Award 2013
at Electrolux GrandCuisine in Stockholm >>>

HUNGARIAN NATIONAL DAY celebration in STOCKHOLM >>>

GTA 2013 - GRAND TRAVEL AWARD at Grand Hôtel Stockholm
>>>
STJ - Swedish Travel Journalist - info meeting at ARLANDA AIRORT >>>
BaNeFF - Balkan New FILM FESTIVAL >>>
ANTIBES Juan le Pins - press meeting with AOUT FRANCE >>>
LUFTHANSA STAMTISCH at Strand Hotel
DISCOWER AMERICA WORKSHOP in Stockholm >>>
WELCOME TO THE YEAR of the SNAKE ! >>>